Bullying a single significant act or a pattern of acts by one or more students directed at another student that exploits an imbalance of power and involves engaging in written or verbal expression, expression through electronic means, or physical conduct that satisfies the applicability requirements provided by Subsection (a-1) of the Texas Educational Code.
Cyberbullying is bullying that takes place using electronic technology, such as chat rooms, instant messaging, social media, or other forms of digital electronic communication. With apps and technology changing all the time, unfortunately some use them as new ways to bully.
Did you know?
Schools are legally required to have an anonymous reporting system, such as Crime Stoppers, to report bullying
Every 7 seconds a child is bullied.8
Nearly 75% of school shootings have been linked to harassment and bullying
11% of students in Houston did not go to school at least one day because they felt unsafe6
More than half of bullying situations (57%) stop when a peer intervenes on behalf of the student being bullied9
In the U.S. 10% of boys and 20% of girls are cyberbullied each year.
Bullying Prevention Tween Tip Card
Bullying Prevention Student Safety Tip Card
Safety Tips for Educators
Bullying Prevention Educator Tip Card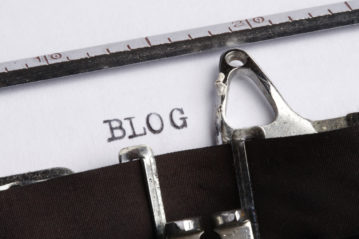 Every October, our communities unite with the powerful message that bullying (and cyberbullying) should never be a part of any kids' life.
Join us as Cyber Safety Expert Jammy Kiggundu takes on an eight week blog journey through the multifaceted subject of bullying. Read Jammy's blogs below! 
Blog #1: Let's Talk About National Bullying Prevention Month!
Blog #2: Cyberbullying – What is it?
Blog #3: David's Law: What is it and who benefits?
Blog #4: So what can schools do to discipline cyberbullies?