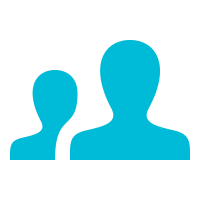 We are here to serve the community and want to get you the best response possible. In order to do that, we need a little bit of information about what you are looking for.
Need to report an anonymous tip?  You can do that by calling the tip line at 713-222-8477 or you can click here.  
Need police service or to file a police report?  Please call your local law enforcement agency directly. 
Reporting a tip via this form disqualifies you from being eligible for a cash reward and you will no longer be anonymous.