Did you know?
Leaving your child unattended in a car is a crime punishable under Texas law (dfps.state.tx). It only takes 20 minutes for the inside of a car to reach 114° when it's 85° outside and only 10 minutes when it's 95° (avma.org).
Texas law does not specify an age that you can safely leave your child at home alone (dfps.state.tx).
It is illegal for a parent to allow a child under 14 years to ride a bike without a helmet – they can reduce the risk of head injury by 85% in a crash (safekids.org).
Download Our Summer Safety Tips Here
The issue of summer camp safety is near and dear to our hearts here at crime stoppers because we successfully partnered with Representative Murphy to get a summer camp safety bill passed in Texas in 2019. Crime Stoppers of Houston has also worked with national and local media to educate parents on camp safety issues.
Summer camps can be a fun and rewarding experience; however, parents need to be aware that summer camps are an unregulated industry lacking oversight and accountability. Many states require schools, daycares, and nursing homes to follow strict licensing and inspection regulations, yet summer camps are not required to follow these same regulations.
In fact, summer camps self-regulate and self-report accidents, sexual abuse, and even deaths. Consequently, there are no published statistics from which an accurate account of summer camp abuse can be determined. We have found over 1,000 recent summer camp sexual abuse incidents [DOWNLOAD LIST HERE] and fear summer camp abuse may be similar in scale to the Catholic Church and Boy Scout sex abuse scandals.
Did you know?
There are over 15,000 day and overnight camps in the U.S. (via acacamps.org)
More than 6 million children across the US attend camp every summer. (via acacamps.org)
In 2018, CBS News identified hundreds of reports of sexual abuse that occurred at children's camps across the U.S. (via CBSNews.com)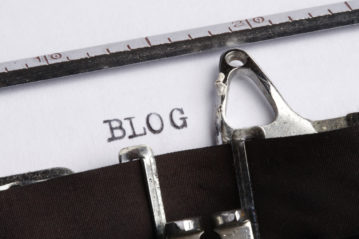 Questions Parents To Ask Before You Send Your Child To Summer Camp
Meow Meow Foundation has compiled a comprehensive list of questions that every parent or caregiver should consider before sending their precious cargo to camp. Simply because a family member or friend refers to a camp does not guarantee that the camp complies with essential health and safety standards. Download the PDF here!